wild peach clothing has partnered with a company called Printful to provide quality manufacturing of clothing and accessories with an ethical approach. This is of the utmost importance to us at wild peach clothing. Printful have a great range of products which we can implement our crazy and wonderfully cool designs on. We design the items, run our website and Printful make them (usually within a few days) once an order is placed.
The Printful company was established in 2013 and has grown significantly. As of late 2021 they operated out of 14 factories around the world where they produced slightly more than 200 million USD in revenue. And the facilities are absolutely first class. The staff have excellent working conditions and pay.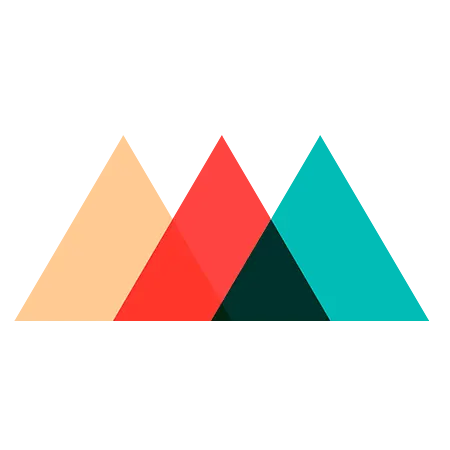 Handmade quality
We use the cut & sew technique for our all-over print products—apparel, accessories, and home & living items. All-over print products are made in two steps:
Sublimation printing: Graphics are printed onto sublimation paper using specialty inks. Fabric is placed between two sheets of sublimation paper and goes through a heat press. The heat then transforms the sublimation ink into a gas that gets absorbed into the fabric. This ensures a consistent and vibrant all-over print that covers the whole product.
Cut & sew: After a graphic is printed onto the fabric, the shape of the garment is precision-cut and hand-sewn with industrial sewing machines. This gives the product a durable construction.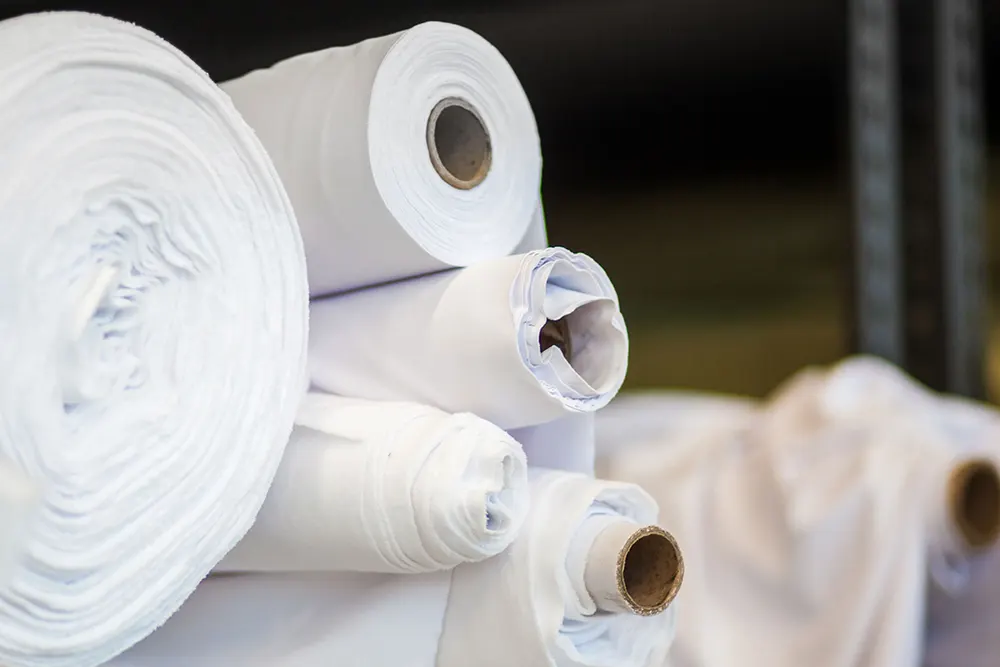 Learn more about Printful